Food Processing, Restaurants, Wineries, and Breweries
PSI Products has been providing the foodservice industry solutions for many years. With compact industrial power washers, PSI Products proudly serves food processing, restaurants, wineries, and breweries across Los Angeles and Orange County.
With the help of PSI Products, you can take ease in the daily cleaning process and keep your equipment sanitized to help keep the inspectors satisfied.
Contact us, we can find the solution for your cleaning needs and prescribe the proper flow and pressure to make it work for you!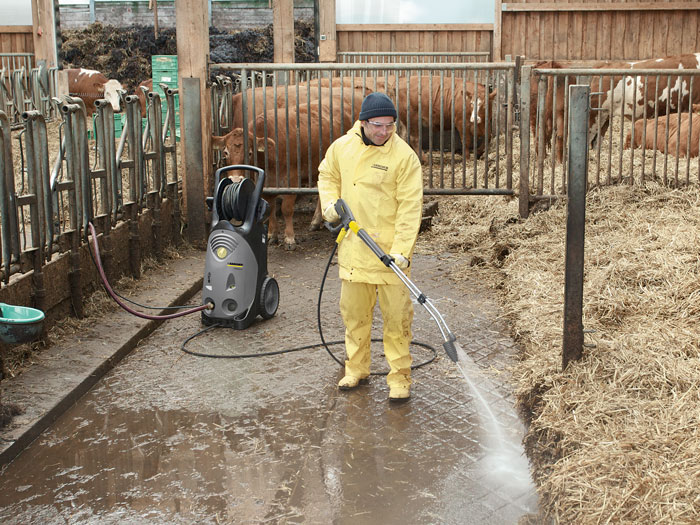 Clean Surfaces
Clean floors, work tables, and conveyor belts more effectively with the help of PSI Products pressure washers. Remove grease, grime, and residue using the combination of hot water and high pressure.
Kill Bacteria
Work together with the experts at PSI Products to meet regulatory requirements to minimize the spread of harmful germs and bacteria. Harmful bacteria stand no chance against our pressure washers utilizing water at up to 200° F. For those tough-to-clean areas, the extra punch of hot water helps to keep everything clean and sanitary.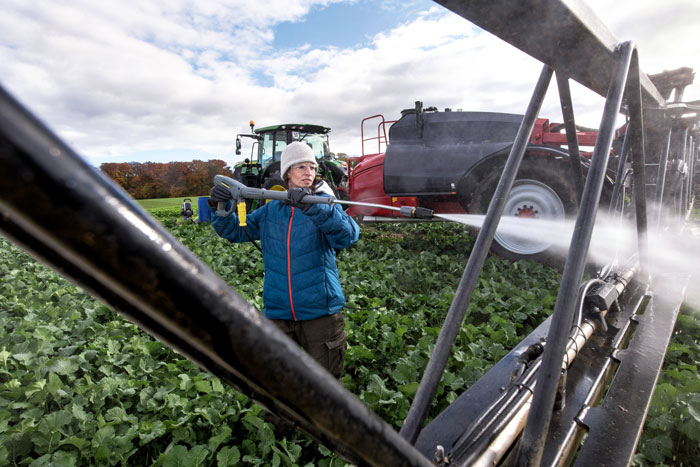 Portable and Stationary Units
Depending on your cleaning needs, PSI Products has a pressure washer unit for you. PSI Products developed wall mount machines for the industries where power needed to be easily accessible and out of the way. Providing ample cleaning power without taking up valuable floor space, our wall mount pressure washers are excellent for foodservice applications
Pressure Washers with Steam
At PSI Products, we have pressure washers with steam available especially effective for the foodservice industry. Melting and removing animal fats, grease, and other substances is easy enough with the 200° F vaporized steam of these steam cleaner pressure washers. Designed for tough cleaning applications, the steam cleaner pressure washers are incredibly durable and powerful.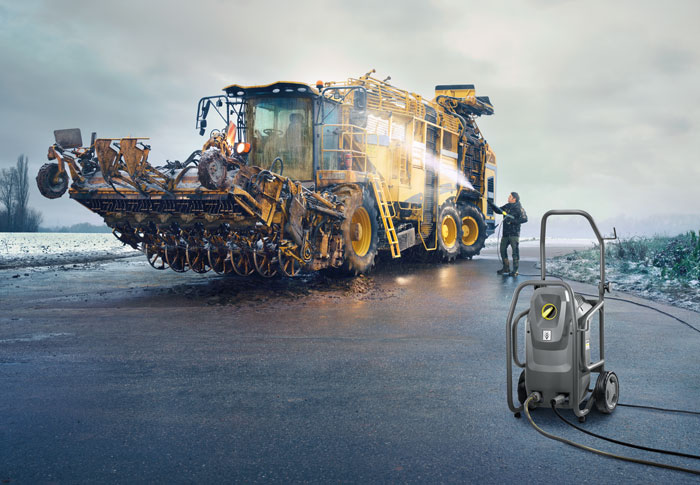 Call PSI Products Today!
PSI Products is a certified warranty repair center for most major brands. Our team consists of only the most knowledgeable, factory-trained technicians in the industry. If you're in need of repairs, service, or maintenance for your equipment, call the experts at PSI Products today!