PSI Products has been providing municipalities washing solutions for many years. Known as one of the most effective ways to clean municipal buildings, we welcome these jobs at PSI Products because we are well equipped with the right tools and equipment.
PSI Products proudly serves municipalities across Los Angeles and Orange County. Take ease in the daily cleaning process and keep your cities clean and sanitized to help keep your spectators safe and satisfied.
Contact us, we can find the solution for your cleaning needs and prescribe the proper flow and pressure to make it work for you!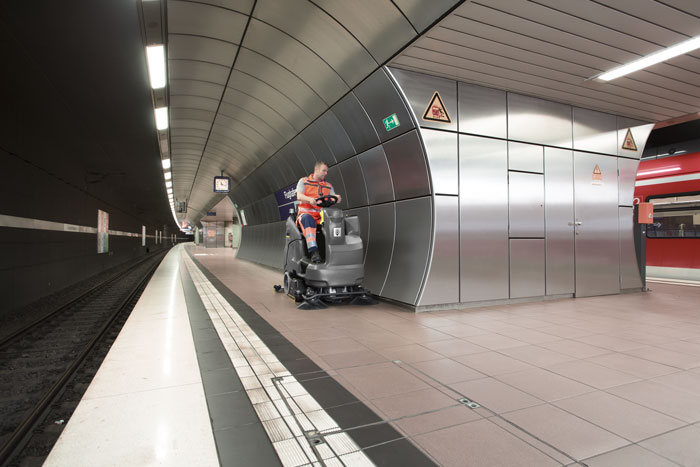 Clean and Maintain Surfaces
Keep heavy traffic areas clean and well-maintained with the help of PSI Products pressure washing. In municipality applications specifically, we help to clean the following areas with a combination of hot water and high-pressure cleaning:
Schools
Schools' lockers
Cafeterias
Outdoor areas
Etc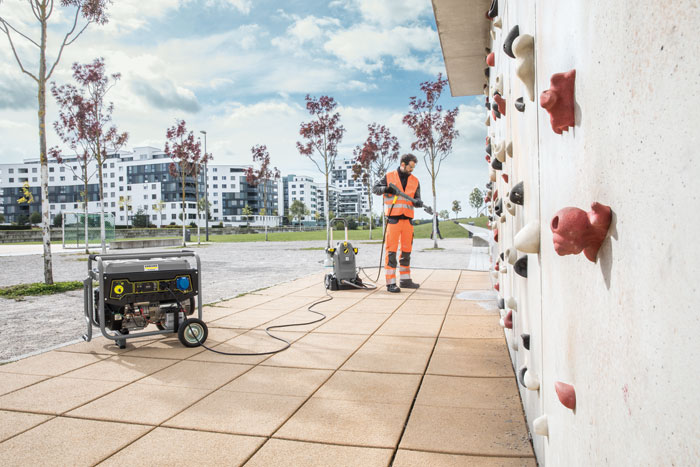 Park Services
Playgrounds
Public restrooms
Sidewalk cleaning
Basketball courts
Tennis courts
Etc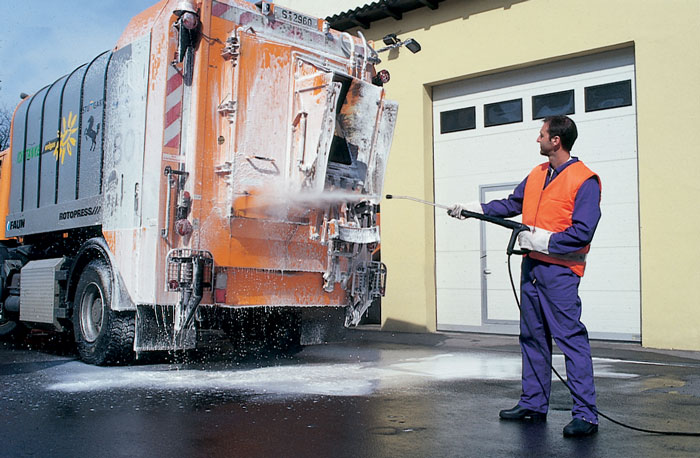 Public Transportation Vehicles
School buses
Fire trucks
Fleet services
Extensive Array of Chemicals and Detergents
Work together with the experts at PSI Products to meet regulatory requirements to minimize the spread of harmful germs and bacteria while cleaning your surfaces. Graffiti stands no chance against our large array of potent chemicals and detergents available, depending on your cleaning needs.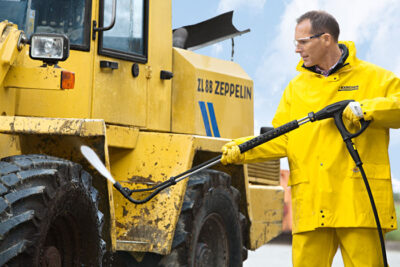 Call PSI Products Today!
PSI Products is a certified warranty repair center for most major brands. Our team consists of only the most knowledgeable, factory-trained technicians in the industry. If you're in need of repairs, service, or maintenance for your equipment, call the experts at PSI Products today!