PSI Products has been providing waste management pressure washer equipment for many years.
Waste management is a dirty job, requiring heavy-duty cleaning equipment. At PSI Products, we are well equipped with the right tools and equipment to handle waste management.
PSI Products proudly serves waste management facilities across Los Angeles and Orange County.
You can take ease in the daily cleaning process and keep your waste management facility clean and sanitized.
Contact us, we can find the solution for your cleaning needs and prescribe the proper flow and pressure to make it work for you!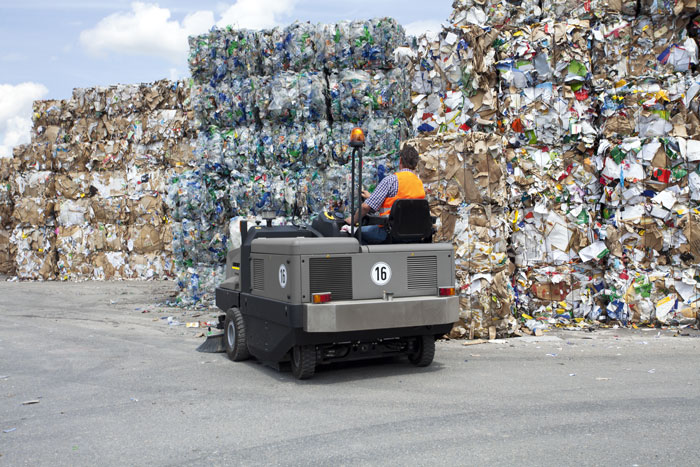 Clean and Maintain Surfaces
Remove caked-on dirt, grime, and grease with the help of PSI Products pressure washing. In waste management applications specifically, we help to clean the following areas with a combination of hot water and high-pressure cleaning:
Garbage trucks
Garbage cans
Containers
Etc
Extensive Array of Chemicals and Detergents
Work together with the experts at PSI Products to meet regulatory requirements to minimize the spread of harmful germs and bacteria. Stubborn dirt and grime stand no chance against our large array of chemicals and detergents available, depending on your cleaning needs.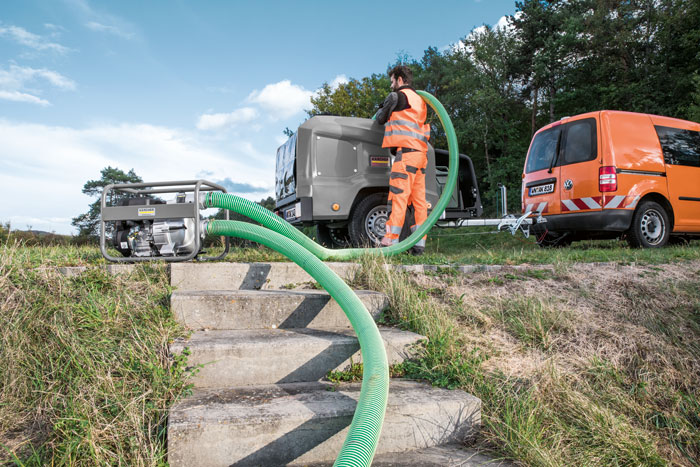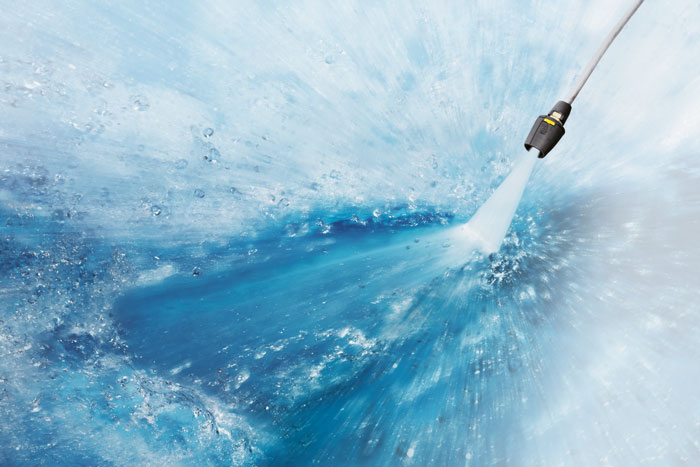 Turbo Nozzles Available
For hard-to-clean surfaces and caked-on grime, PSI Products have turbo nozzles available. The turbo nozzle will rotate the water while it works to create a more powerful stream, perfect for eliminating caked-on grease, oil, mud, and more.
Uncover Hidden Issues
Hidden concerns like hydraulic leaks and worn-out gaskets are common in waste management and challenging to identify. Thankfully, the experts at PSI Products are here to help uncover some of these issues before they turn into a more significant problem.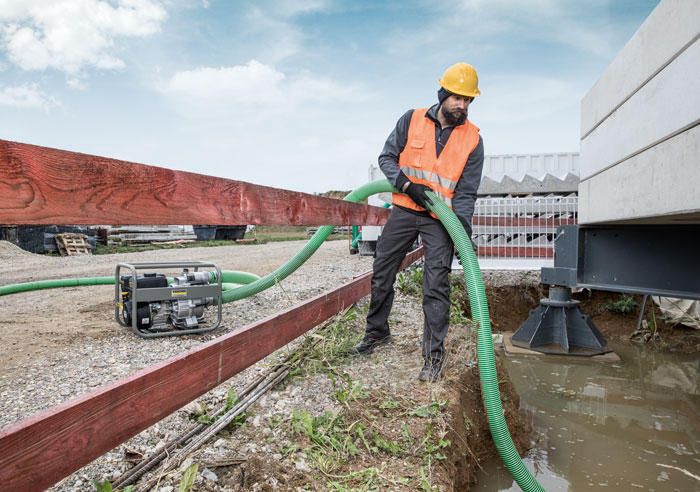 Call PSI Products Today!
PSI Products is a certified warranty repair center for most major brands. Our team consists of only the most knowledgeable, factory-trained technicians in the industry. If you're in need of repairs, service, or maintenance for your equipment, call the experts at PSI Products today!