PSI Products has provided amusement parks pressure washing and cleaning solutions for many years. Combining the unique technique of both powerful and effective cleaning, PSI Products can tackle a wide range of cleaning jobs. PSI Products proudly serves amusement parks across Los Angeles and Orange County.
With the help of PSI Products, you can take ease in the daily cleaning process and keep amusement parks sanitized to help keep your patrons safe and satisfied.
Contact us, we can find the solution for your cleaning needs and prescribe the proper flow and pressure to make it work for you!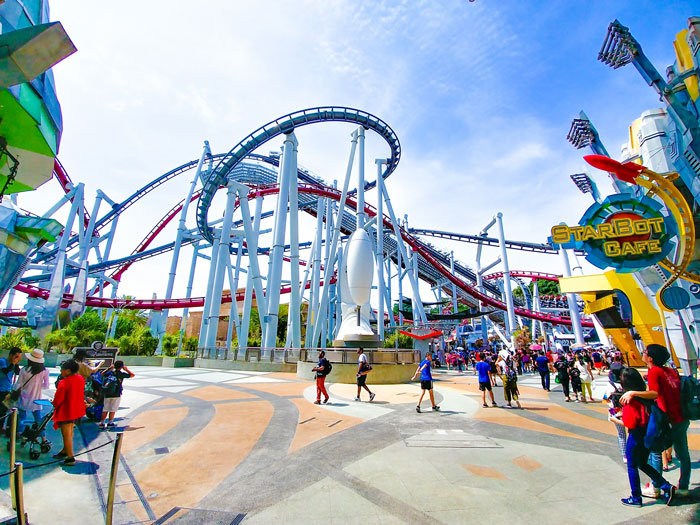 Clean and Maintain Surfaces
Cleaning heavy traffic areas throughout your amusement park is not only essential to maintain the appearance but also for safety purposes as well.
With the help of PSI Products, you can quickly and easily clean food and drink spills on rides and walkways throughout your amusement park.
Avoid Downtime of Rides and Attractions
Work together with the experts at PSI Products for effective and quick cleaning that will meet regulatory requirements, minimizing the spread of harmful germs and bacteria. Avoid downtime of rides and attractions with an extensive array of chemicals and detergents available, depending on your cleaning needs.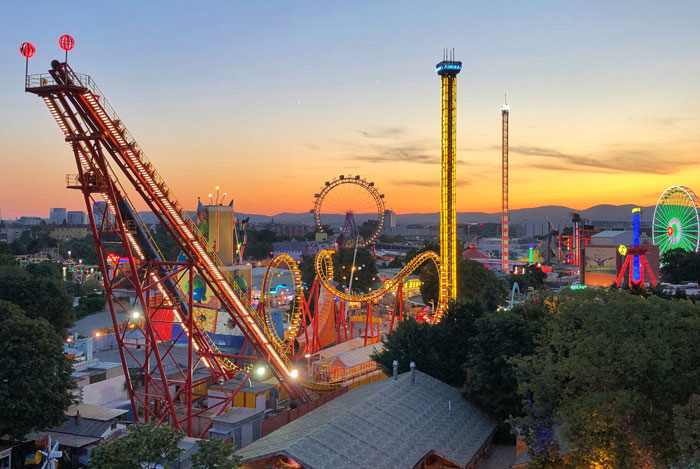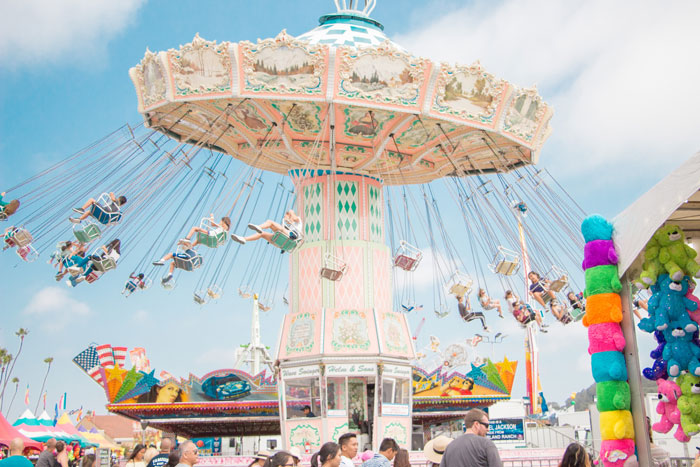 Portable and Stationary Units
Depending on your cleaning needs, PSI Products has a pressure washer unit for you. With both portable units or custom-built trailers, we are confident that we can reach all surfaces that need to be cleaned.
For large jobs, PSI Products has developed custom-built trailers for the industries where power needed to be easily accessible and out of the way. Our customer-built trailers are excellent for amusement park applications, providing ample cleaning power at large volumes.
Contact PSI Products Today!
PSI Products is a certified warranty repair center for most major brands. Our team consists of only the most knowledgeable, factory-trained technicians in the industry. If you're in need of repairs, service, or maintenance for your equipment, call the experts at PSI Products today!